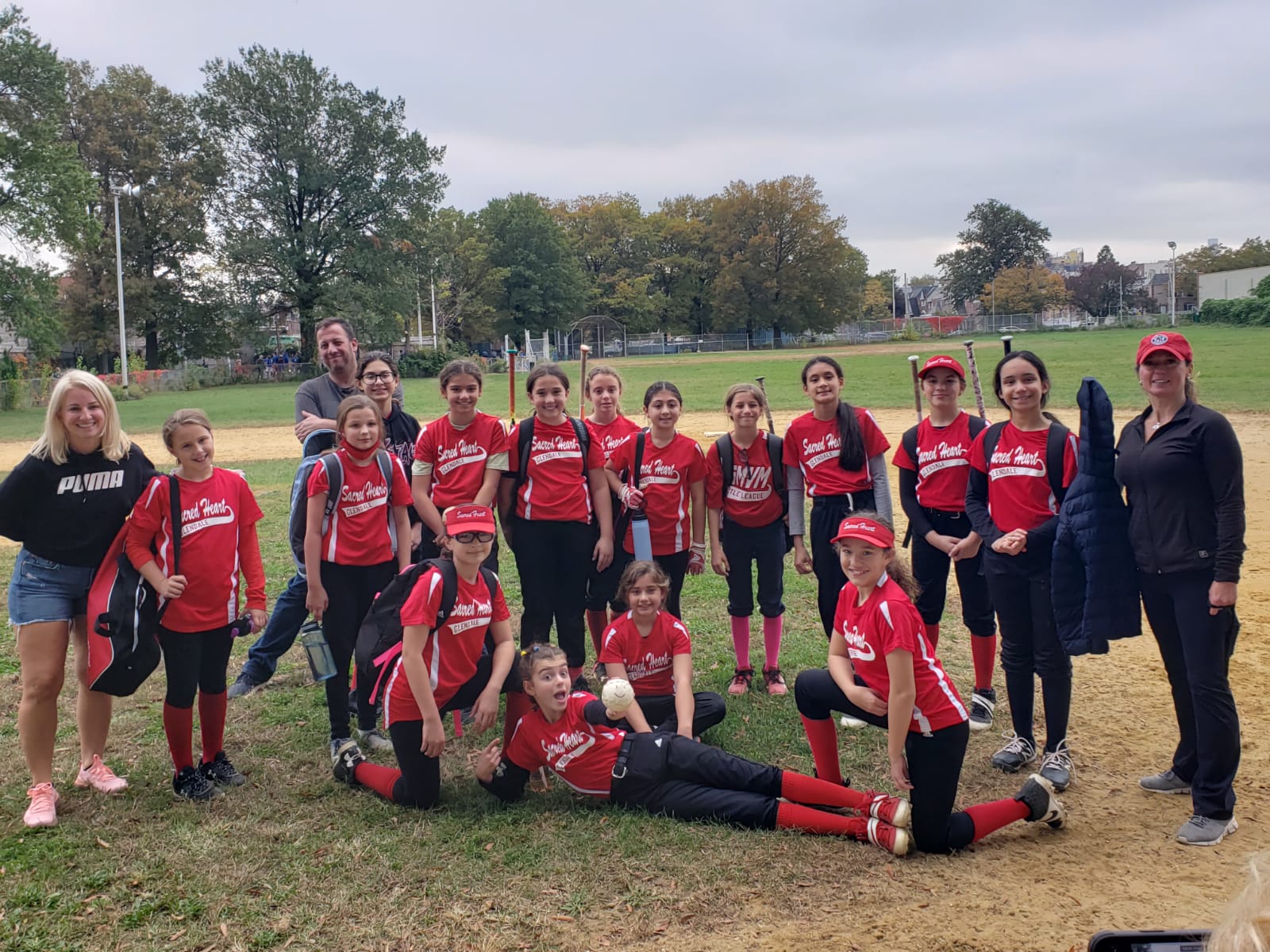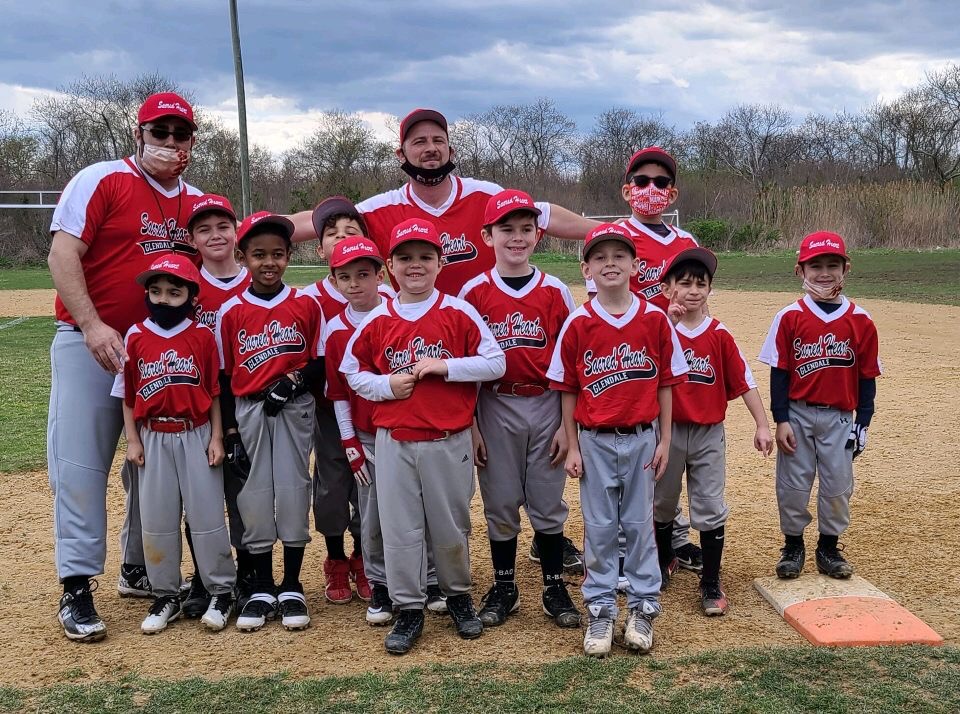 As part of the CYO Return to Play Safely Program, we are happy to announce the CYO SPRING 2022 SOFTBALL/BASEBALL LEAGUE!
We were planning a full schedule of games for the interested teams. Due to the very good news from the NYC Parks Department now beginning to issue field permits, this provides the opportunity to hold a Baseball and Softball League that can extend through spring. We submitted our required safety plan and documents to the Parks Department.
Baseball is a wood bat only league.
Our goal is to provide the opportunity for the young athletes to return to play safely in an outdoor setting as permitted by NY State Guidelines. Season information will be available as soon as it is released by CYO.
Together we all must follow and enforce the new safety guidelines and protocols in order to have a safe and successful softball program without any setbacks.
All families will be required to sign the CYO Release and Waiver of Liability Form (COVID-19) as per the Return to Play Safely Guidelines.
CYO RETURN TO PLAY SAFELY GUIDELINES
CYO COVID_19 WAIVER
Online registration will be available beginning February 24, 2021. For any questions, please contact: